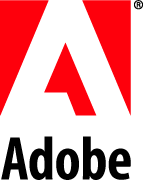 Adobe's Mike Potter brings the cherry news that an officially-backed Rails SDK for Flex and the rest of the company's RIA suite is now available.
Derek Wischusen from Flex on Rails gives us the scoop on its content:
Currently, the

SDK

contains a sample demonstrating: (1) Intergrating with a database, basic

CRUD

, and rails migrations. (2) Uploading and downloading files. (3) Downloading data directly from Flex and sending data to a new browser window directly from Flex. (4) a simple Directory Explorer. The last sample uses WebORB for integrating Flex with Rails.
Great news. Flash is on the fast track out its ghetto image and its exciting to see Adobe care about integration with the world around it.